Anchored Hope Counseling is a counseling practice that welcomes people with a broad range of issues and challenges. We provide a safe place for our clients to get help, hope, and healing. Sometimes in life, it feels like you have nothing to hold on to; we want you to know that you can anchor your hope with us while you weather whatever storms you may be facing.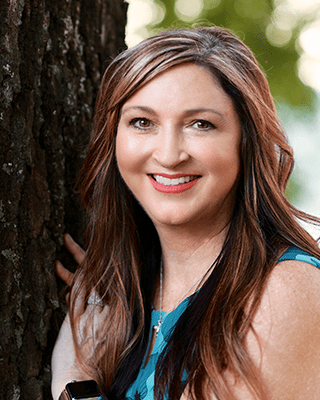 Dr. Deborah A. Braboy
PhD, LPC-S, NCC
Dr. Deborah Braboy is licensed in both Arkansas and Oklahoma as a Licensed Professional Counselor (and Supervisor). She received her PhD in 2013 at Regent University in Counseling Education and Supervision. Her doctoral dissertation study addressed adolescent grief.
Lori Brady
MS, LAC
Lori has served 8+ years as a mental health pharmaceuticals professional and has a great understanding of mental health from a medical perspective. While this does not qualify her to speak on behalf of a physician, it allows her to serve clients from that perspective.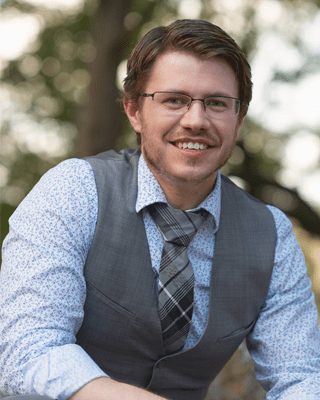 Aaron Levy
MS, LPC
Aaron is licensed in Arkansas and Texas as a Licensed Professional Counselor. He has worked in the mental health field since the age of 16 and has experience with chronically mentally ill patients struggling with severe attachment issues, depression and anxiety.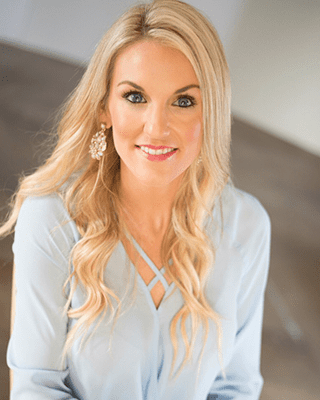 Emily Starr
MS, LPC
Emily is a Licensed Professional Counselor with a Master's degree in Community Counseling and over 13 years of experience in the mental health field. She enjoys working with children, adolescents, adults, and families. She works with divorced and single parents as well as blended families, and sees people of every race, ethnicity, and sexual orientation.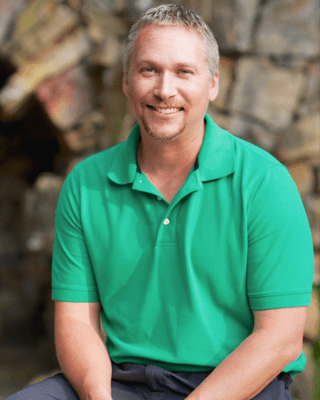 Larry Cantrell
MA, LPC
Larry Cantrell graduated with a Masters of Art from Southwestern Baptist Theological Seminary and is a Licensed Professional Counselor. He is available to see clients with behavioral, relationship, or traumatic issues.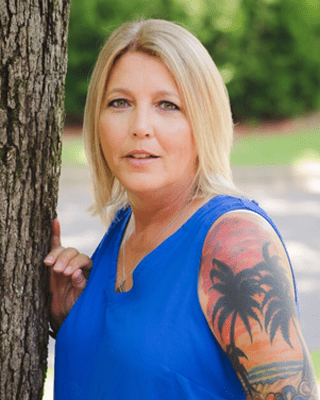 Donna Morgan
MS, LPC
Donna Morgan is a Licensed Professional Counselor, a Registered Play Therapist and a Certified Child and Adolescent Trauma Professional. She obtained her Masters in Marriage and Family Counseling from John Brown University.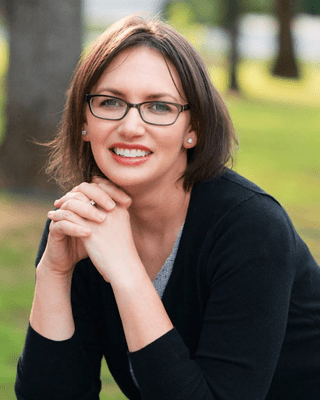 Michelle R. Pass
MS, LPC, LMFT
Being born and raised in Arkansas, I have an appreciation for family and farm life. I thoroughly enjoy life on our family farm with my husband and 3 children – so much that we were awarded the Arkansas Farm Bureau Sebastian County Farm Family of the Year for 2017!