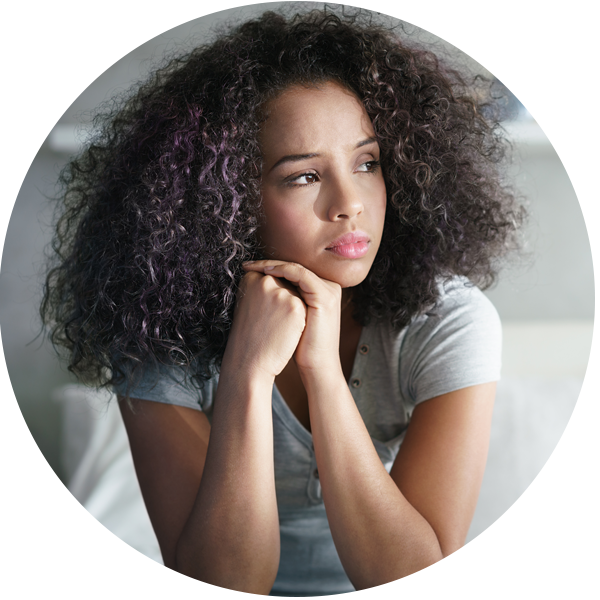 Individual Counseling
Individual counseling is a collaborative process between the client and counselor as they work together towards desired client-driven goals.  People seek one-on-one therapy for a wide variety of reasons including anxiety, depression, trauma, or simply to work towards a personal goal or to encourage self-awareness, reflection, or growth.  Individual counseling can benefit people whose life circumstances or mental conditions have begun affecting their daily lives in a negative way.  Our team of experienced counselors can help provide clients with the tools necessary for managing these challenges.  This type of counseling is offered in a safe, caring, welcoming, and confidential environment.
Relationship Counseling
We have a few counselors who are licensed as Marriage and Family Counselors (MFTs) which means they have additional coursework and have passed a marriage and family exam in order to be licensed as an MFT.  Additionally, we have counselors who are trained to administer the SYMBIS assessment (Saving Your Marriage Before It Starts) for pre-marital couples.  Drs. Les and Leslie Parrott created this assessment to help provide insight into how a couple's personalities mesh so that counselors can use that information to help provide the couple with appropriate tools to navigate the new terrain called "marriage".  This tool is also used for a couple who is "blending" their families and also for couples married for up to 3 or 4 years.
With marriage rates steadily declining in the United States over the past several decades, the American Psychological Association (APA) reports that 40-50% of marriages will end in divorce.  Marriages may be on the rocks, but few dispute that a happy and healthy marriage can contribute to happier and healthier individuals, as well as better outcomes for the children of such marriages.  When relationship conflicts surface, sometimes due to communication difficulties, value differences, infidelity, or other issues, it is important to remember that there are options for struggling couples.  If you are experiencing difficulties in your relationship – whether it is long-term or relatively new, heterosexual or same sex, or any other romantic union – chances are someone else, or another couple, has been through a similar situation.  We have counselors trained in Emotionally Focused Therapy (EFT) which was created by Dr. Sue Johnson.  This model is grounded in research and focuses on negative communication patterns and love as an attachment bond.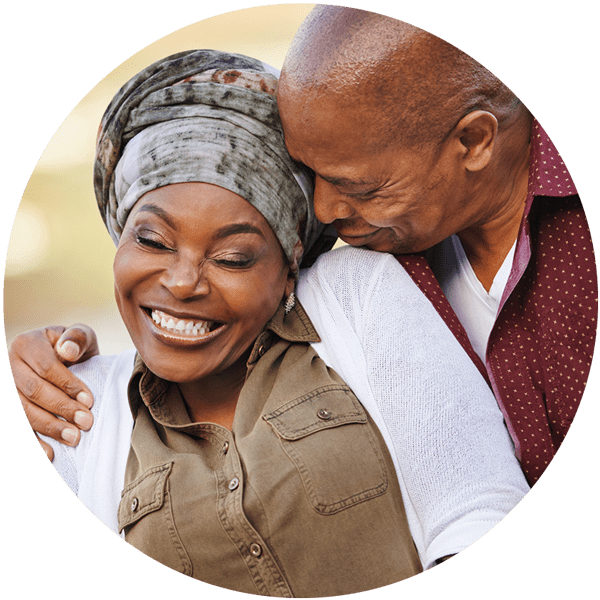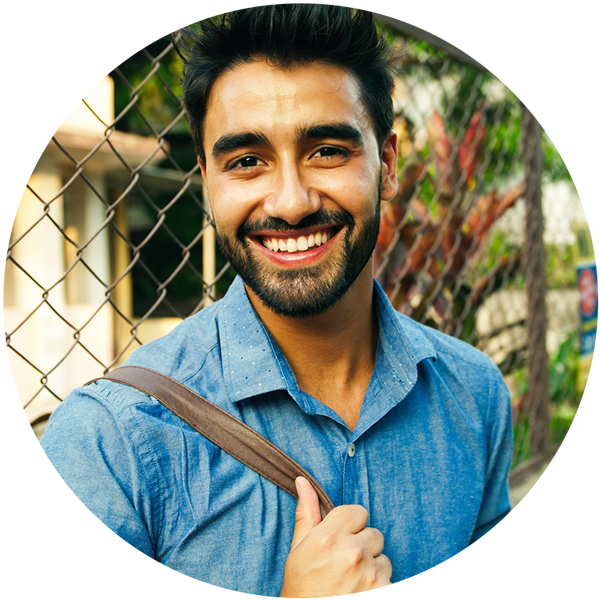 Helping you discover what your obstacles or challenges might be, and choosing a course of action to make your life what you want it to be is the life coaching process. Life coaching can be a wonderful asset to both your personal and professional life. Many successful, career-driven individuals attribute their success to life coaching. Life coaching is different than therapy in that it doesn't focus on past issues. Instead, it looks to the future -the goals an individual wishes to achieve and the steps necessary to ensure they are reached.
Grief Counseling
Grief can be overwhelming!  Grief is the response to a loss – whether it be a death, divorce, move, natural disaster, or infertility.  The loss causes a broad range of grief reactions including feelings, behaviors, cognitions, and physical responses.  Many people are able to cope with these reactions and make some kind of adaptations to the loss on their own. However, some people experience high levels of distress that bring them to counseling.  Since an initial high level of distress is one of the best predictors of later distress, it can indicate that the person is at risk for a poor bereavement outcome.  Counseling can often help bring about a more effective grieving process. The overall goal of grief counseling is to help the survivor adapt to the loss and be able to adjust to their new life.  At Anchored Hope Counseling, we consider it a privilege to walk these tough waters of grief with you.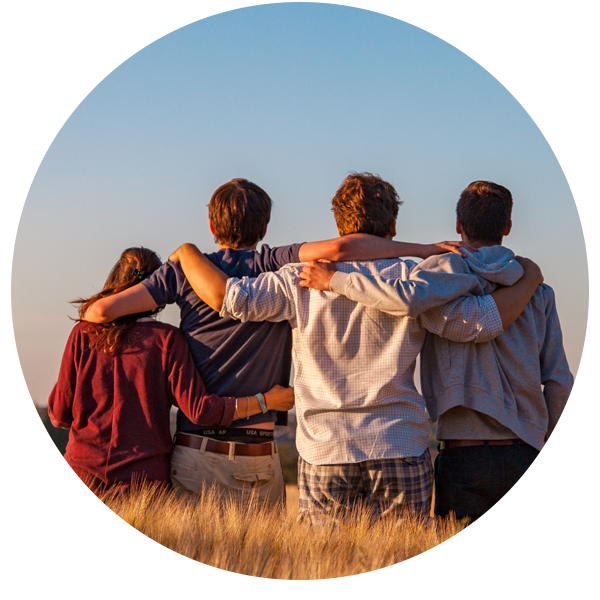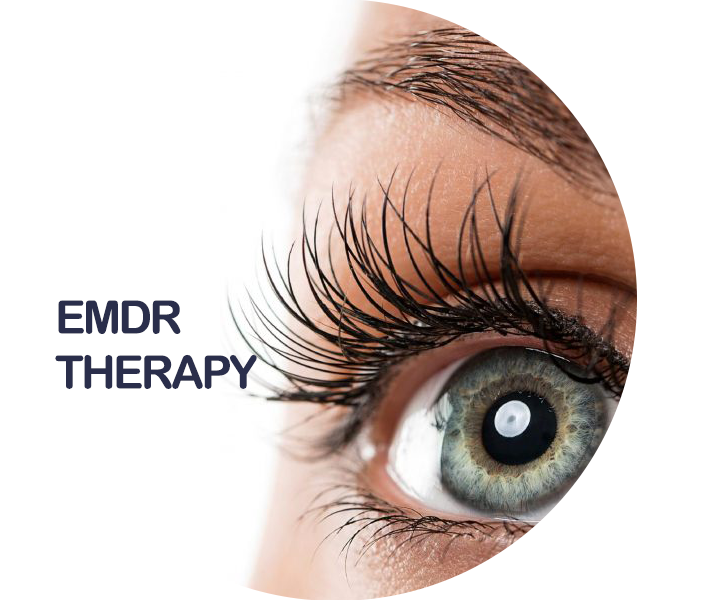 Eye Movement Desensitization and Reprocessing
One technique that is used to relieve psychological stress is Eye Movement Desensitization and Reprocessing (EMDR).  This is an interactive psychotherapy technique that is shown to be effective in treatment for trauma and post-traumatic stress disorder (PTSD).  It does not rely on talk therapy or medication but instead is an approach that uses the client's own rapid, rhythmic eye movements.  Although EMDR is mostly used to treat trauma, it can also be used to treat other psychological disorders including panic attacks, eating disorders, addictions, and anxiety. We have four counselors at Anchored Hope Counseling who are trained in EMDR and have found success in treating their clients who have experienced severe trauma including military and combat veterans, first responders, and victims of violent crimes.
Technology Assisted Counseling
Technology Assisted Counseling (TAC) is a great option for clients who can't visit our office in person.  We provide these counseling sessions through HIPAA compliant technology websites or apps.  We recommend an initial consultation in our offices to determine whether TAC is the best option for you based off your specific needs.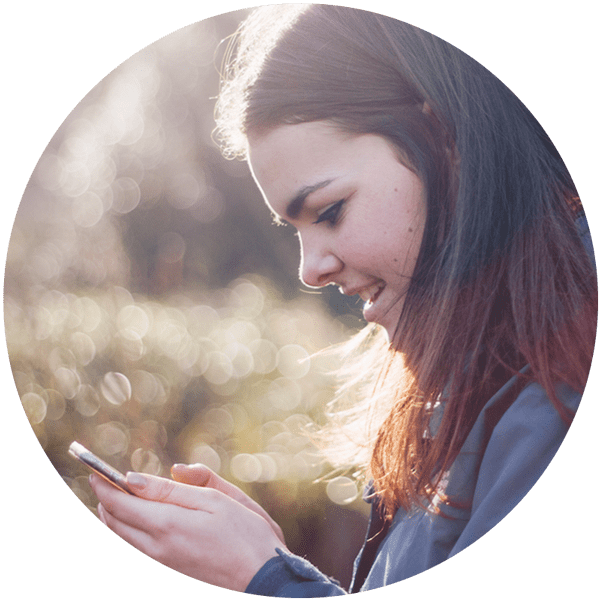 Arkansas Crisis Hotline Numbers
1-888-CRISIS2
1800-273-8255
911
For TTY: 1-800-799-4889