Anchored Hope Counseling is a counseling practice that welcomes people with a broad range of issues and challenges. We provide a safe place for our clients to get help, hope, and healing. Sometimes in life, it feels like you have nothing to hold on to; we want you to know that you can anchor your hope with us while you weather whatever storms you may be facing.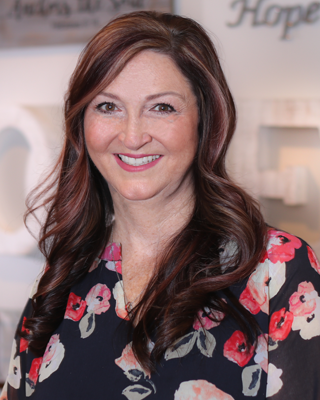 Dr. Deborah A. Braboy
PhD, LPC-S, NCC
Dr. Deborah Braboy is licensed in both Arkansas and Oklahoma as a Licensed Professional Counselor (and Supervisor). She received her PhD in 2013 at Regent University in Counseling Education and Supervision. Her doctoral dissertation study addressed adolescent grief.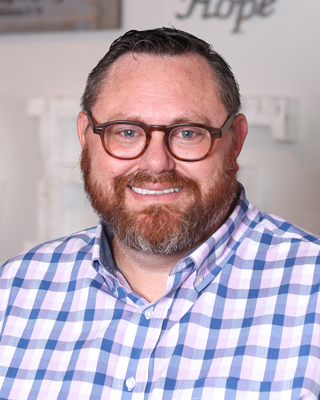 Jason Amerson
MS, LPC
Jason Amerson is licensed in Arkansas as a Licensed Professional Counselor. He received his Masters of Science in Community Counseling from John Brown University in 2015. Jason has 10 years of experience working in the mental health field and has experience with chronically mentally ill patients as well as those struggling with a range of issues, including PTSD, anxiety, depression, and mood disorders.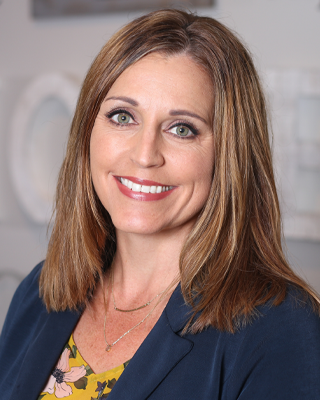 Lori Brady
MS, LPC
I live in Van Buren with my husband of 19 years and two sons, ages 13 and 18. Our boys have always been heavily involved in sports, so much of our free time is spent watching them do their thing on the field or the court. The rest of my free time is spent exercising, reading and hanging out with friends and family.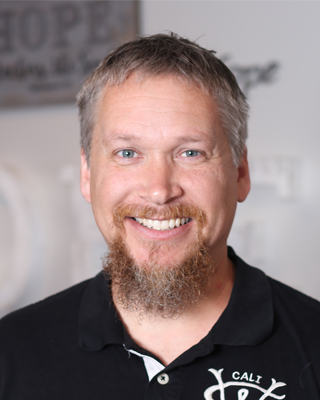 Larry Cantrell
MA, LPC
Larry Cantrell graduated with a Masters of Art from Southwestern Baptist Theological Seminary and is a Licensed Professional Counselor. He is available to see clients with behavioral, relationship, or traumatic issues.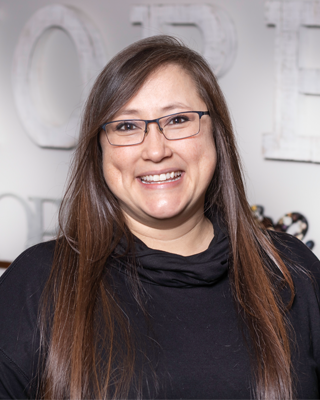 Rebecca Henson
MA, LPC
Rebecca is a Licensed Professional Counselor with a Master's of Science in Clinical Mental Health Counseling from the University of Arkansas. She has 15 years of experience working in the helping profession with 11 of those years in a school-based setting to facilitate growth within the junior high population and their families.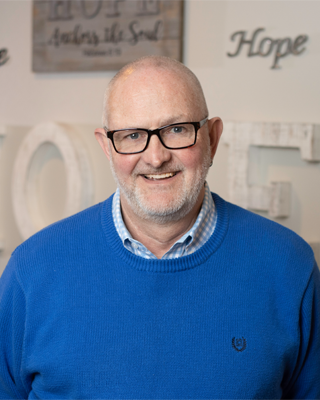 Brad Walker
MS, LPC, LAMFT
Brad and his wife Gina live in Van Buren, Arkansas. Their blended family includes seven children, two grandchildren, and they are expecting their third grandchild in May. Brad began his counseling career in 2007 working in the substance abuse treatment field. He came a certified alcohol and drug counselor (ADC) in 2011 and a certified alcohol and drug counseling supervisor (CS) in 2013.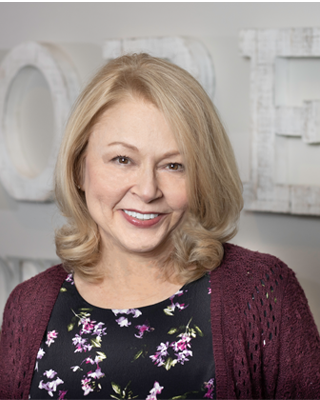 Linda Howard
MS, LPC
Linda holds a Master's degree in Counseling and Marriage and Family Therapy and has17 years professional counseling experience.  She enjoys helping teens, adults, and couples through difficult situations, relationship problems, trauma, grief, and losses to restore their emotional health. With compassion and non-judgmental care she works with her clients to diminish doubt and worry and instill hope, healing, and knowledge.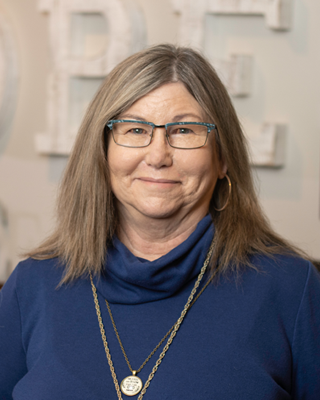 Marcia McGlone
MNSC, PMHNP-BC
Marcia is a board certified Psychiatric Mental Health Nurse Practitioner. She works with all age groups, but her main interest is with adults and geriatrics male or female. Marcia began her nursing degree over 25 years ago as an LPN. She worked various jobs; school nurse, where she made lifetime friends, at a nursing home, then in the hospital working in geriatric psychiatry after a friend had mentioned you could work individually with patients on this unit.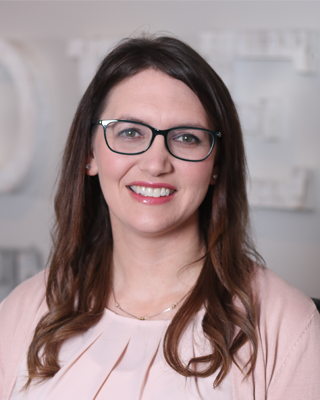 Michelle R. Pass
MS, LPC, LMFT
Being born and raised in Arkansas, I have an appreciation for family and farm life. I thoroughly enjoy life on our family farm with my husband and 3 children – so much that we were awarded the Arkansas Farm Bureau Sebastian County Farm Family of the Year for 2017!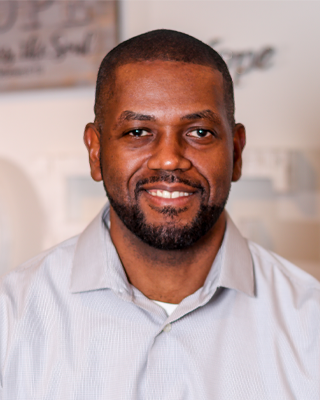 Rajhi Thompson
MS, LPC
Rajhi is a Licensed Professional Counselor with a Master's Degree in Clinical Mental Health and School Counseling. Formerly an educator, Rajhi returned to the University of Arkansas to obtain his Graduate Degree and become a counselor in hopes that he could affect change working one-on-one with students. Rajhi has nearly ten years working with adolescents in various capacities dating back to his time as an educator, school based mental health therapist, and more recently, as a school counselor.