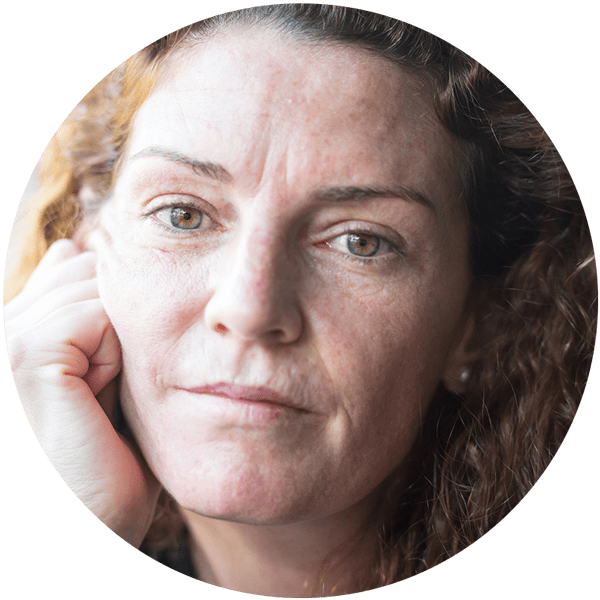 Individual Counseling is a collaborative process between client and counselor as they work together towards desired change. People seek one-on-one therapy for a wide variety of reasons, including anxiety, depression, trauma or simply to work towards a personal goal or encourage self-growth. Individual counseling can benefit people whose life circumstances or mental conditions begin affecting their daily lives in a negative way. An experienced counselor can help provide clients with the tools necessary for managing these challenges. This type of counseling is offered in a safe, caring and confidential environment.
With marriage rates steadily declining in the United States over the past several decades, the American Psychological Association (APA) reports that 40-50% of marriages will end in divorce. Marriages may be on the rocks, but few dispute that a happy and healthy marriage can contribute to happier and healthier individuals, as well as better outcomes for the children of such marriages. When relationship conflicts surface, sometimes due to communication difficulties, value differences, infidelity, or other issues, it is important to remember that there are options for struggling couples. If you are experiencing difficulties in your relationship – whether it is long-term or relatively new, heterosexual or same sex, or any other romantic union – chances are someone else, or another couple, has been through a similar situation.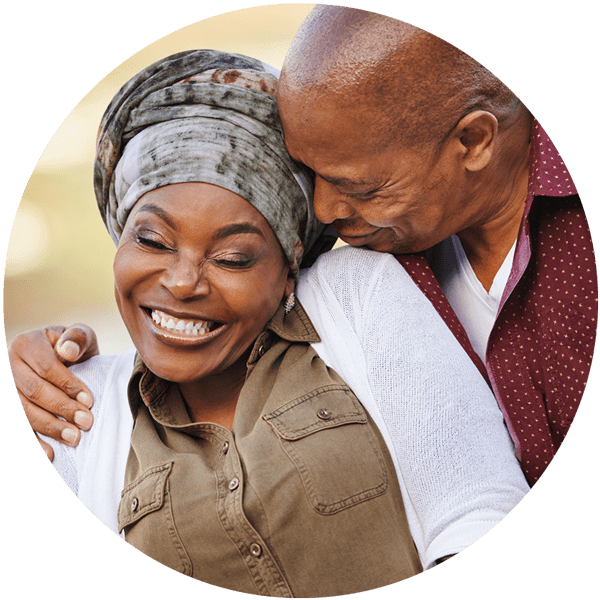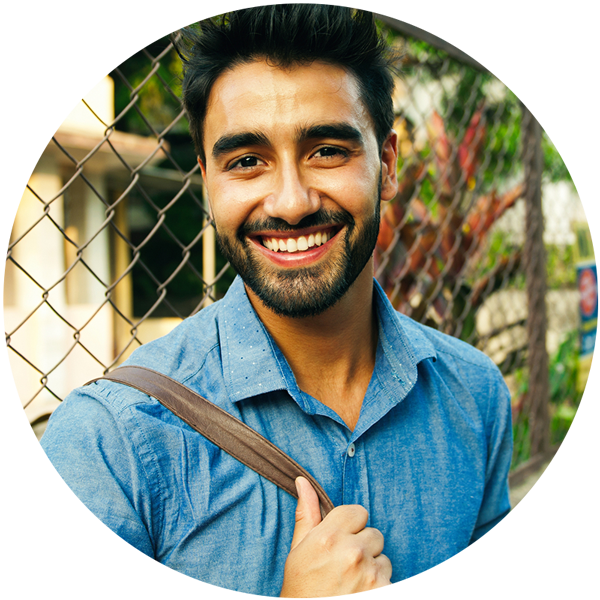 Helping you discover what your obstacles or challenges might be, and choosing a course of action to make your life what you want it to be is the life coaching process. Life coaching can be a wonderful asset to both your personal and professional life. Many successful, career-driven individuals attribute their success to life coaching. Life coaching is different than therapy in that it doesn't focus on past issues. Instead, it looks to the future -the goals an individual wishes to achieve and the steps necessary to ensure they are reached.
The loss of a significant other causes a broad range of grief reactions including feelings, behaviors, cognitions, and physical responses. Many people are able to cope with these reactions and make some kind of adaptations to the loss on their own. However, some people experience high levels of distress that bring them to counseling. Since an initial high level of distress is one of the best predictors of later distress, it can indicate that the person is at risk for a poor bereavement outcome. Counseling can often help bring about a more effective grieving process. The overall goal of grief counseling is to help the survivor adapt to the loss of a loved one and be able to adjust to a new life without him or her. There are specific goals corresponding to the four tasks of grieving:
Increasing the reality of the loss
Helping them deal with both the emotional and behavioral pain
Assisting in overcoming different challenges to readjustment after the loss
Supporting them as they find a way to maintain a bond with the deceased while feeling comfortable reinvesting in life.
We would feel privileged to journey with you.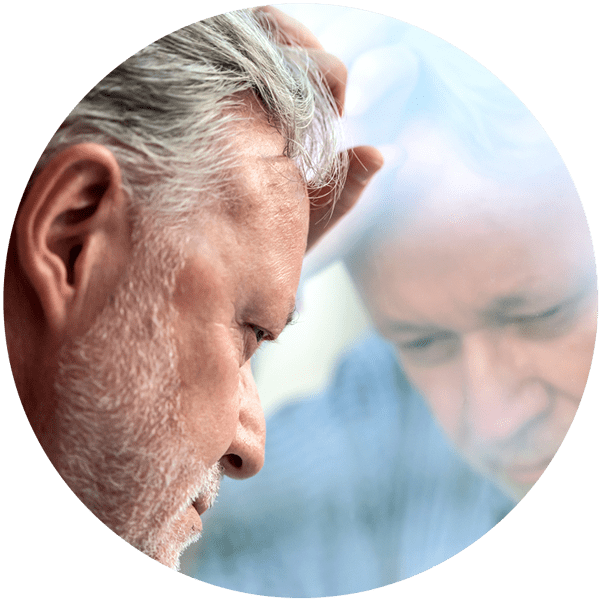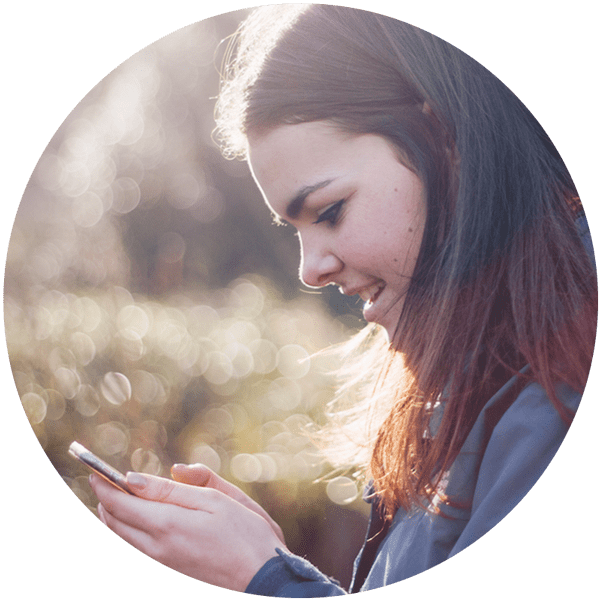 Technology Assisted Counseling
Technology Assisted Counseling (TAC) is a great option for clients who can't visit our office in person or prefer the privacy that technology can offer. We provide these counseling sessions via Facetime. We recommend an initial consultation to determine whether TAC is the best option for you based off your specific needs.
If you are interested in Technology Assisted Counseling (TAC), please look into the links & resources below or call our office for more information:
Arkansas Crisis Hotline Numbers
1-888-CRISIS2
1800-273-8255
911
For TTY: 1-800-799-4889