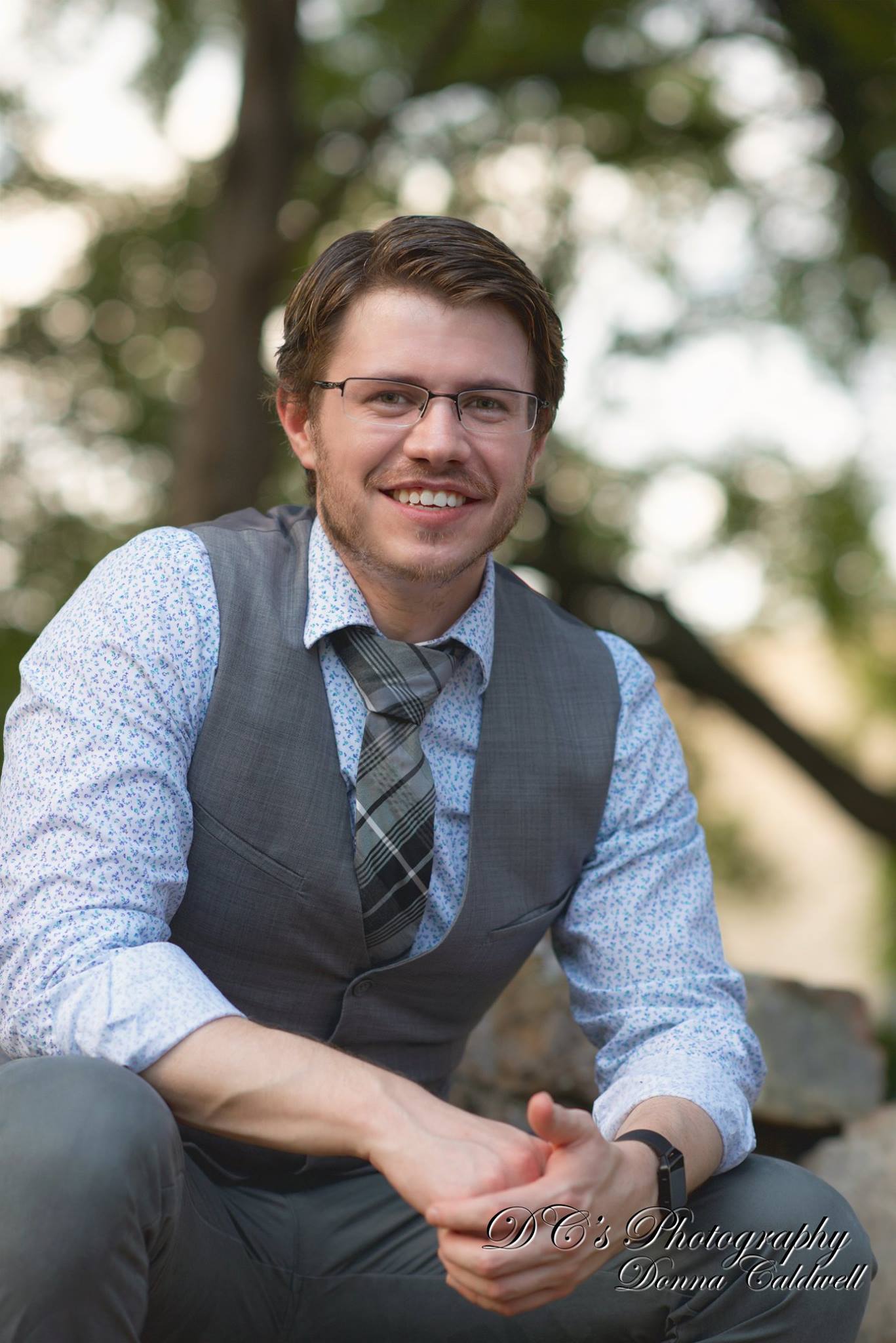 Aaron Levy
MS, LPC
I grew up in the city of Worthing, located near London, England. As a child I traveled often, living in the Middle East for several years, and visiting much of Asia. Through my travels, I eventually came to the States as a youth and settled in the Midwest. In my free time, you can find me working out, advocating for leading a healthy lifestyle, or reading some witty, funny, or mind-riddling book.
From a professional perspective, I am a Licensed Professional Counselor licensed in Arkansas and Texas. I have worked in the mental health field since the age of 16, working with all levels of care and issues. I have experience with chronically mentally ill patients struggling with severe attachment issues, depression and anxiety symptoms.

Seeking a counselor is not indicative of weakness, but of strength. I believe clients are always trying their best, even in their relationships and around their families. I have this attitude because I see myself as an advocate for my patients. I want to sit in the arena of life with them and display empathy, understanding and courage and provide therapy as a key to those who feel defeated, hopeless, depressed and scared. If I could sum up my therapy style in just a few words, it would be, "giving clients the skill of tenacity." I want to empower clients, couples and families to learn how to make sense of all the pain and suffering they have experienced.
Qualifications
Bachelors of Arts in Psychology — Ozark Christian College, Joplin, MO
Masters of Science in Marriage and Family Therapy and Community Counseling — John Brown University, Siloam Springs, AR
Completed Emotionally Focused Therapy Externship
In-Training for Trauma-Focused Cognitive Behavioral Therapy
In-Training for Dialectical Behavioral Therapy
Fun facts
Triple Citizen: American, British, and Israeli
Played 3 years of college soccer
Has a never-ending collection of essential oils
Avid Harry Potter reader