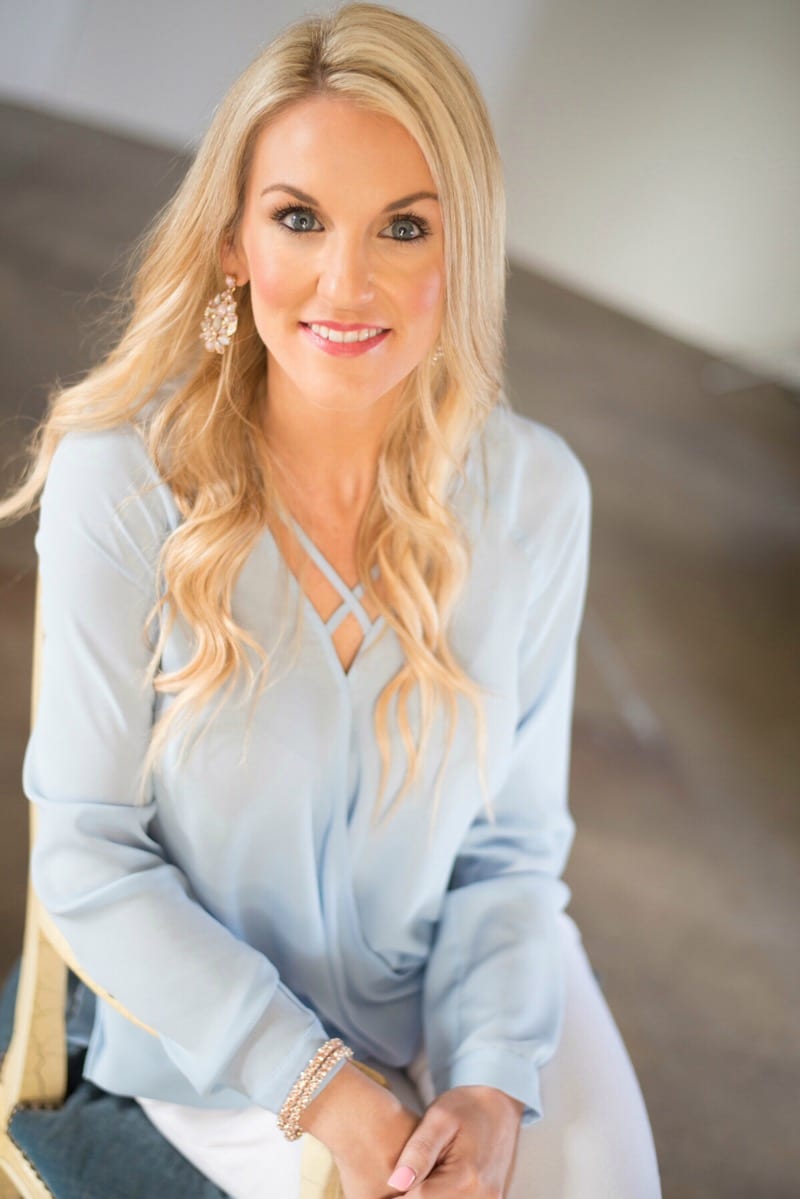 Emily Starr
MS, LPC
Emily is a Licensed Professional Counselor with a Master's degree in Community Counseling and over 13 years of experience in the mental health field. She enjoys working with children, adolescents, adults, and families. She works with divorced and single parents as well as blended families, and sees people of every race, ethnicity, and sexual orientation.
She has a particular passion for working with children and teenagers as they struggle to define their identities, cope with the rapid physical, emotional and psychological changes that take place within themselves, and adjust to the demands of peers, school, families and society. As an adolescent, Emily struggled with issues similar to the ones reported by many of the students she works with today. Because of this, Emily provides a non-judgmental, empathetic, and compassionate atmosphere in which individuals can safely explore and work through feelings.

Emily tends to work collaboratively with parents, the family, school counselors and administrators, pediatricians and others to provide an optimum level of care. She incorporates a varying amount of family work as she finds this to be a powerful medium for lasting change. She offers individual counseling for issues such as anxiety disorders, depression, behavioral issues, low self-esteem, school-related problems, legal problems, poor social skills, and trauma by using an integrative approach to client-centered therapy combined with traditional psychodynamic and family systems work as well as cognitive behavioral techniques.
She tempers the process with creativity, imagination and humor, along with practical solutions and concrete goals.
Education
MS, Community Counseling
John Brown University
Licensed Professional Counselor of Arkansas (LPC)
Fun facts
When she's not at work, you can find Emily at one of her two sons' sporting events, working out, and spending time outdoors or at the lake with her family.